AB Strategic is happy to give back to the Fishers community by becoming an active sponsor in the S.P.O.R.T.S. organization. Last week, the non-profit organization officially opened it's new office to the town of Fishers. AB Strategic was instrumental in providing computer support services during the transition to the new office. Fishers Star wrote a nice article about the new office and the organization.
We continue to provide the S.P.O.R.T.S. organization with marketing and IT support.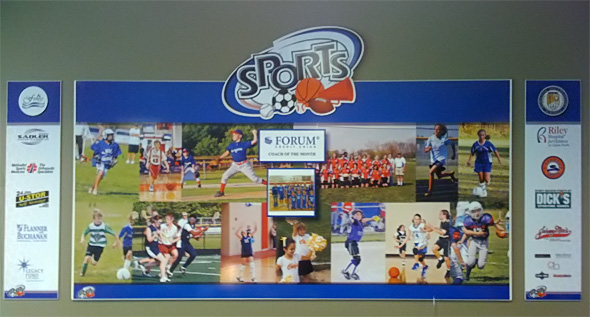 This banner was created by QuickSign, a custom sign shop located in Indianapolis, IN.